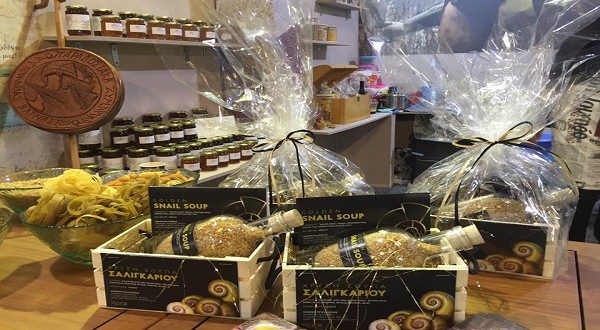 The Golden Snail Soup was presented at the Food Expo
in Business 24/03/2016
Gold as a food with antioxidant properties is the new trend in gastronomy abroad and now in Greece.

The "Golden Snail Soup" by Giannis Balomenos, from Amfiklia was presented at the international Food Expo and aroused the interest of Greek and foreign visitors.
Snails as a raw material for the product are produced by Helixir Snail.